Me from about a month ago (my hair has not been cut since, and it grows quickly):



This is what I'm wanting to get it cut like: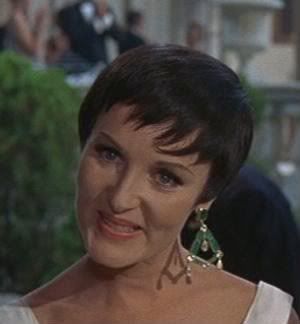 Do any of you have any tips on how to train hair quickly??

My hair is super thick, mostly straight (there's a little wave here and there) and as I mentioned, trained to spike.

I appreciate any help. I currently have bobby pins in my hair...and I'm figuring there has to be a better way. LoL. Thanks in advance.