So I have to go to a prom in two weeks. I love my hair and it's awesome daily but I've never really made it fancy.
This is where you come in.
Any ideas, thoughts or pictures I could use for reference to do my hair would be great.
I'm open to absolutely any suggestions.
I'm doing everything myself because I don't have the time or money for some schmancy salon appointment.





The shaved sides are about 6mm and the long part is about 4inches.
Oh, also, I'll be wearing a Chinese style halter neck black dress.
And the long dangly back earrings in some of the pictures.
If that makes any difference.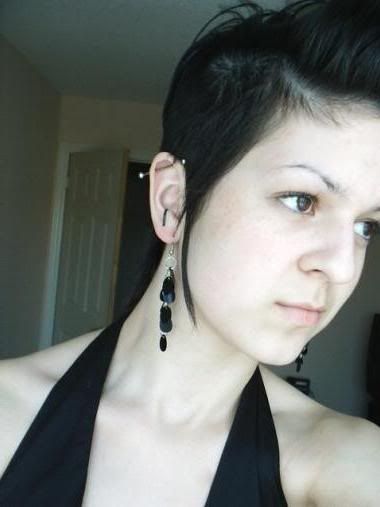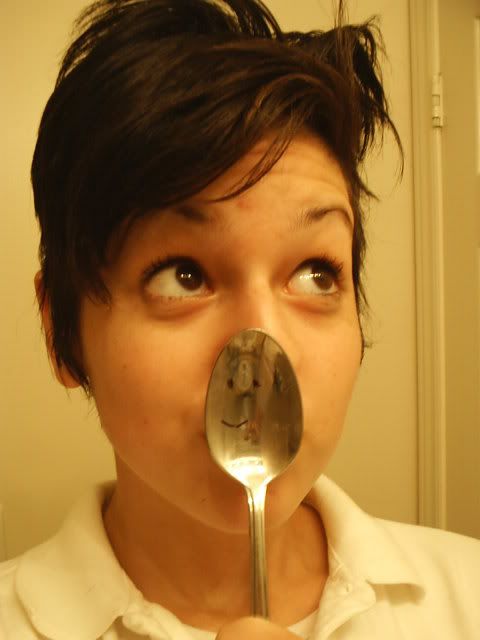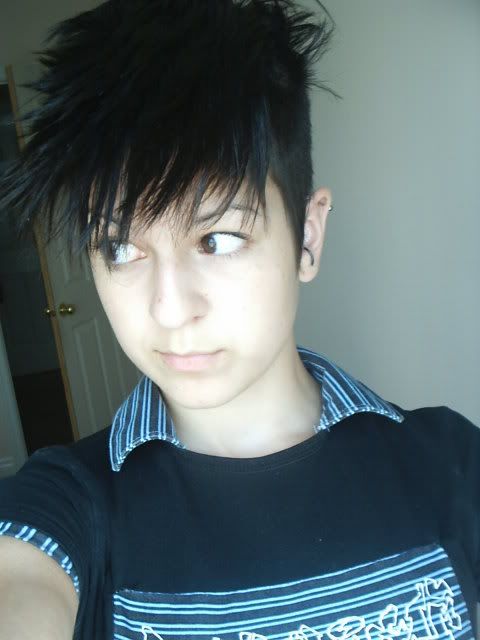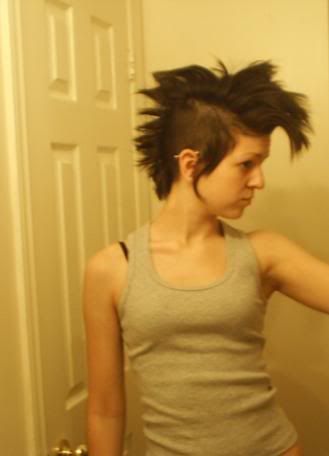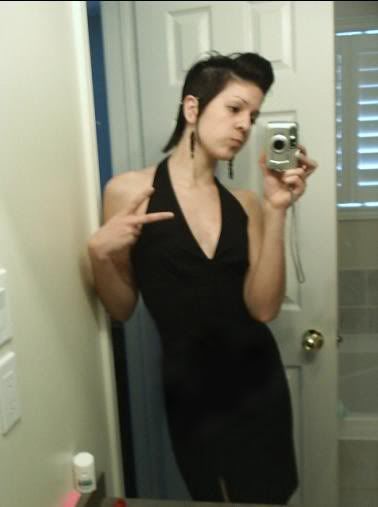 Thanks.